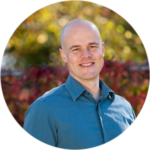 Jonathan Kroeker

PASTOR

Jonathan was born in Winnipeg and went

to church as a kid, but it wasn't until his early twenties, while studying jazz saxophone at the University of Toronto, that he truly came to know, trust, and follow Jesus Christ. He later moved back to Winnipeg and has been serving as a pastor at Rowandale since 2005. He was first the youth pastor, then the associate pastor, and has been the lead pastor since 2017. He and his wife Jennifer have two children. In his spare time, Jonathan enjoys baseball, good books, and going on road trips with his family. You can email him at:

jkroeker@rowandale.ca

.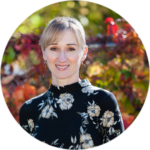 Audrey Plew

OFFICE ADMINISTRATOR

Audrey is our office administrator. She has been attending Rowandale since 1991 when a cute guy convinced her to make it her home church. She's married to Gord and has two adolescent children (prayers and caffeine are welcome). You can reach her at

office@rowandale.ca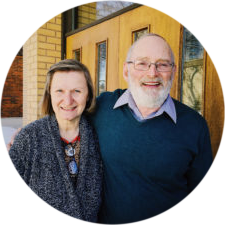 Doug & Judy Newton

CUSTODIAL ARTISTS

We clean this place in our own special way. Please remember us whenever you pray.