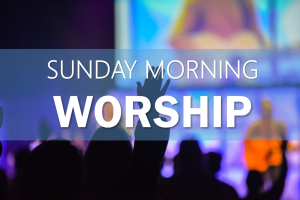 Welcome to our website!
Our prayer is that we are a church that God can use to bless and strengthen you by the power of Jesus, and that you will live a life of abundance in fellowship, joy and freedom. Rowandale Baptist Church is here for you. We want to function as a fellowship of believers coming together to declare the glory of the Lord, and to celebrate Jesus as King. We study the Word of God, practice what we learn, and in the process grow together. May God richly bless you! We hope to
see you soon
!
This Sunday…
This Sunday we will continue our series on the parables of Jesus. In Matthew 22:1-14 Jesus told a parable about some people who lost something they had in their grasp. It was a parable about a king who had invited them to a banquet for his son. The invitations were theirs, the opportunity was in their hand, but they either ignored it or frittered it away and the benefit was given to someone else.
With the parable, Jesus was trying to warn the Jewish leaders that they were about to lose out on the benefits of the kingdom of God. But they refused to listen and suffered the consequences of that loss. This parable is also a warning to all of us to not presume on the good graces of God for the benefits he offers us in our own lives as well.
If you have any questions or comments about our ministry here at Rowandale please contact us at office@rowandale.ca.
Our mailing address is:
162 Rowandale Avenue
Winnipeg, MB R2K 0A5
Ph. (204) 338-1174 Fax. (204) 334-0305
How to find us:
Ministries We Are Affiliated With: