In-Person Worship Services have Resumed
Please register before Thursday at noon.
Email or phone the office to cancel or modify your registration.
COVID-19 screening to attend In-person Services
Please stay home if you or someone in your household:
• Has had a fever in the past 14 days,
• Shows any symptoms of COVID-19
• Has been in contact with anyone who has tested positive for COVID-19
Our steps to maintain safety
• Hand sanitizer is available
• Our caretaker team will do extra cleaning/sanitizing
• Please Refrain from handshakes, hugging, fist-bumps, etc.
• Pews are taped off for 2 meter physical distancing guidelines
(those of the same household may sit together)
USE OF MASKS:
The current Government of Manitoba Health Orders require that masks be worn upon entering the church building, while standing and when moving about in church. The Manitoba Health Order does not require that masks be worn while seated and physically distanced. However, out of concern for the wellbeing of others, Council recommends that masks be worn for the duration of the service.
February 21, 2021 Online Worship Service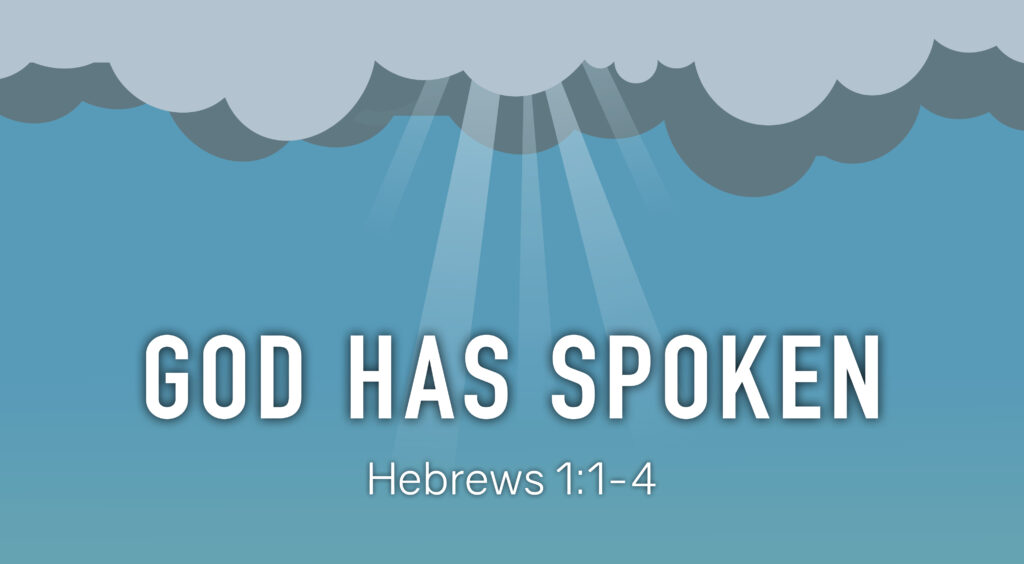 CONTACT US
If you have any questions or comments about our ministry here at Rowandale please contact us at office@rowandale.ca.
162 Rowandale Avenue
Winnipeg, MB R2K 0A5
Ph. (204) 338-1174
Fax. (204) 334-0305