adult ministry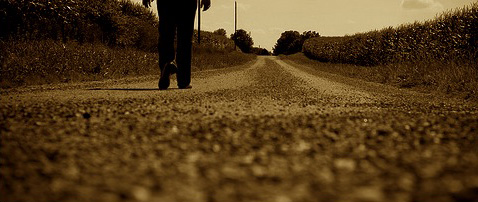 Life is a journey and we believe that one must continue to move forward and grow all throughout life. Our Adult ministry at Rowandale is designed to provide times for adults to be enriched in their faith and enable them to grow in their knowledge of God's Word thus equipping them to be better husbands and wives, and fathers and mothers and to live their faith boldly in the world around them.


Our men gather for occasional events together for fellowship and growth. It may be bonfire at Birds Hill Park, or a day ice-fishing or attending a men's gathering at a local venue. We also have Men-to-
Men groups of 3-6 men who meet regularly for encouragement and accountability.
The women of Rowandale have quarterly special events that are well attended by women from all walks of life. There is music and great-tasting food as well as an inspirational speaker to encourage women in their faith.
Our seniors gather regularly for Bible study and prayer every other week. There is also a bus trip to the Whiteshell every summer and a Christmas banquet in November that are wonderful times to gather and enjoy.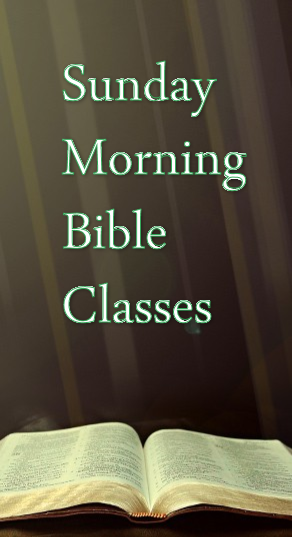 Sunday Morning Bible Classes 9:30 – 10:30am (Sept-May)
We occasionally have different classes for you to attend on Sunday mornings depending on what interests you. A Bible Study Class meets in the Boardroom to study different topics and passages from the Bible. There is a Discussion Class in the Prayer Room for those who want a more informal time of discussion and interaction together. We also run special topical studies for people in different walks of life. Wherever you are in life, we want to provide you with something that will interest you. Come and check it out!