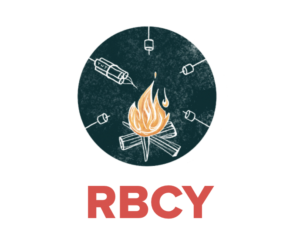 Our Youth Ministry is a place for students to have fun, find friends, and develop a faith of their own in Jesus Christ. It's for Middle School (6th-8th) and High School (9th-12th). We often meet at church and have a program on Fridays from 7pm to 9pm.
Keep a close eye on our calendar because we may be at the church or somewhere else, depending on the day. If you're new, please come to the kick off or pick a day on the calendar that says "Youth @ RBC". Be sure to scroll down to subscribe to the calendar and the weekly email for more detail about all that is happening!
Parents / guardians of new students must fill out a permission slip before attending for the 1st time or ASAP.
Contact Pastor Dave for more information about our youth program dmiller@rowandale.ca